The 3 Next Steps. . .
1. Tell us how this website has helped you.
2. Discover the immediate benefits of becoming a Child of God.
When you invite Jesus into your life, not only are you given eternal life in Heaven but also spiritual resources for living here on earth now. Find out how to tap into everything that God offers you.
(See MENU > BOOKS > The Adventure of Living with Jesus)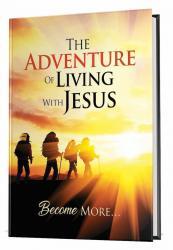 3. Explore the JO Web App to find out what God offers you.
Become a CITIZEN OF GOD'S KINGDOM and freed from the kingdom of darkness.
Become EMPOWERED BY THE HOLY SPIRIT who lives within you.
Become able to GROW CLOSER TO GOD and EXPERIENCE GOD'S LOVE every day.
(See MENU > to search the above capitalized words to learn more)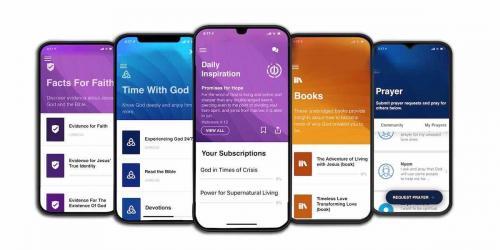 Hungry for More?
Let the truth of God's amazing love fill and overflow your heart as you enjoy this free, 40-day devotional.
Rest in the truth of God's Word as you read each day of the Creator's care for you. See Jesus, the Son of God, share His Father's compassion as He goes about His life on earth.
God desires that you know, deeply and personally, the vast, unending, incompressible love He has for you. He wants you to live in that love—to live knowing that you are valued and cherished—no matter what you have done and no matter the lies that seek to pull you down into feeling unwanted, unacceptable or unable to measure up.
You are valued, treasured and adored by the God of the universe. And as you come to understand this truth in deeper and deeper ways, you will become the person God intends you to be. You will grow to love others out of the love you know God shares with you.
Welcome to the journey. Welcome to 40 Days of God's Love.
GET IT FOR FREE NOW